The most durable, comfortable pocketed spring core mattress offered in the market today. Engineered for the proper rest you deserve on the road.
Made In America & Shipped Across The USA
Truckers across the USA are sleeping on The Big Rig Mattress. They are waking up rested and ready to roll.
Finally, it's the last mattress you'll ever buy! It holds up when others let you down, provides spinal alignment, reduces pressure points and is wrapped in a luxury quilted top so you sleep like a baby.
Sleep Better On The Road Than You Do At Home
60-DAY COMFORT GUARANTEE, 10-YEAR-WARRANTY
Finally, a truck mattress designed for the road by a mattress engineer who has been behind the wheel.
DESIGNED FOR IDEAL SPINAL ALIGNMENT
Ideal spinal alignment and reduced pressure points are critical for healthy and comfortable sleep. The Big Rig Mattress is a dream!
SIZE MATTERS
Learn how to measure your mattress. Stock and custom sizes are available.
SHIPS WITHIN 48 HOURS
We turn orders around fast! We ship from our front door to yours across the USA.
PLACE YOUR ORDER TODAY! CALL 1-877-736-4233 OR
A DIFFERENT WAY OF DOING THINGS
We manufacture a truck mattress that meets the needs of the user … not the middle man. And with a mattress this tough, it will feel like a new mattress ten years from now.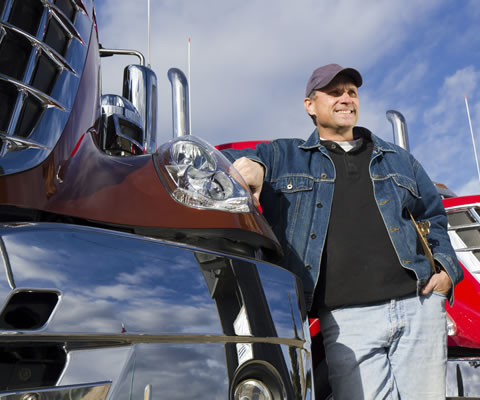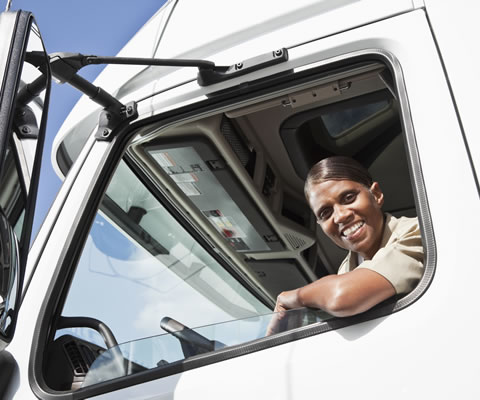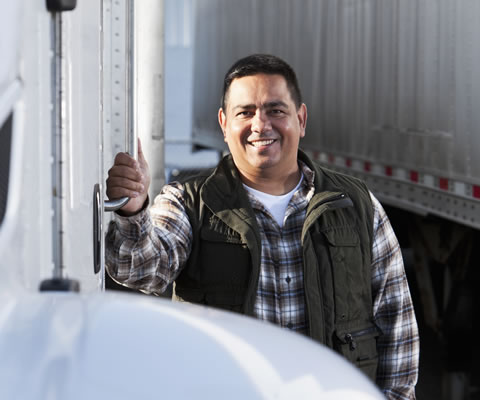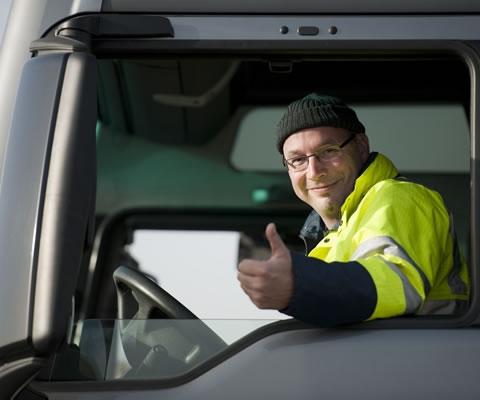 DESIGNED BY A DRIVER FOR DRIVERS
THE PREMIUM STANDARD FOR TRUCK MATTRESSES
Learn what thousands of drivers across America already know. There is no better mattress in (or out) of your truck. Take charge of your comfort and health. You won't just sleep better … you'll feel better.